Basic Polygraph Training 2019 – Cape Town
Blessed with an abnormal ability to sniff out lies? Sign up for the ISPC's Basic Polygraph Training course and start an exciting career in truth and deception.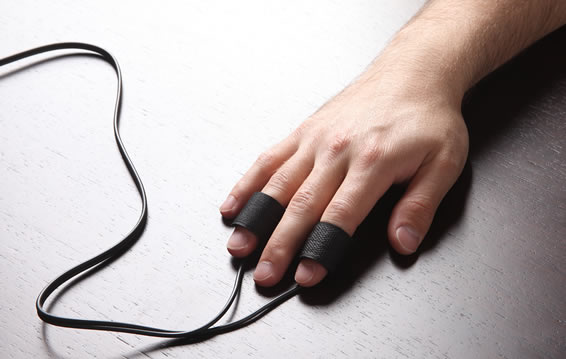 About SAPFED
The Southern African Polygraph Federation (SAPFED) is the polygraph association of choice of all professional polygraph examiners in South – and Southern Africa as SAPFED provides them with a united voice to promote and celebrate honesty, integrity and most of all, the true nature of Ubuntu.
Resources
Looking for something to improve your skills as a polygraphist? The SAPFED resource library contains resource documents for members and non-members. Here you'll find the SAPFED constitution, our member regulations, as well as other documents and downloads relating to polygraph equipment and testing protocols.